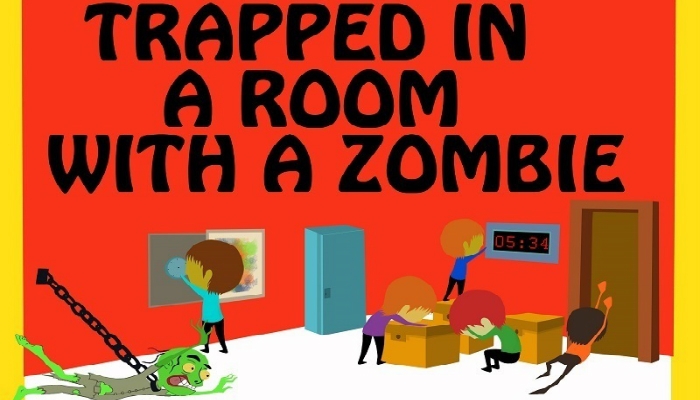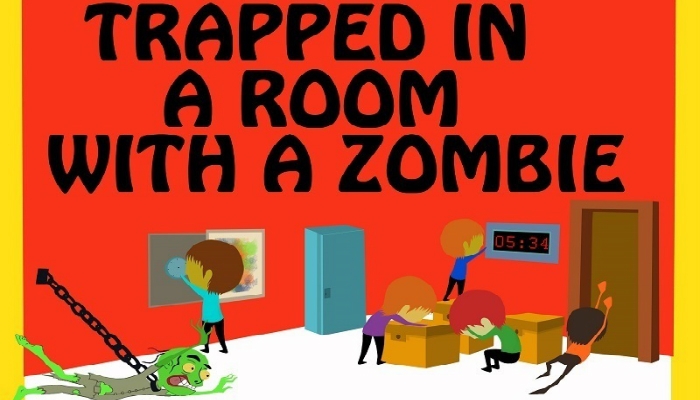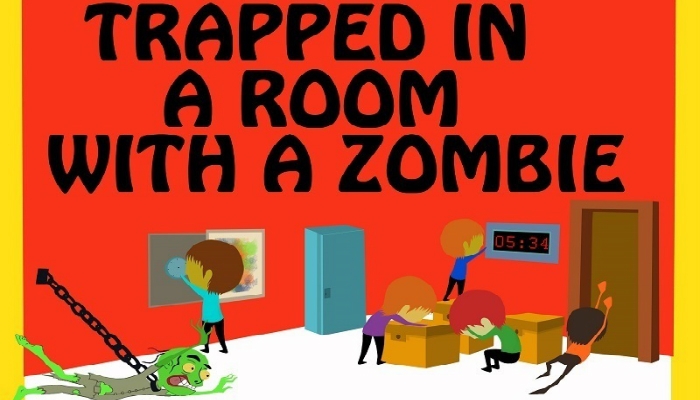 Company

Room Escape Atlanta

Players
4—12 players
Age
Age restriction 8+
Time
60 min.

to complete

Price
28 $

per team
About the game Trapped in a Room with a Zombie
An accidental prick of the finger cost him his brain…now he wants yours.
There is 1 hungry zombie chained to the wall. Every 5 minutes a buzzer sounds & the chain grows a foot from the wall! Hidden in the room is a key that will unlock the door to your freedom. To find the key you must locate numerous clues and solve riddles. Every five minutes the hungry Zombie's chain will be released another foot. Within an hour, the Zombie will be able to reach you. You have 60 minutes to the find clues, solve the puzzles, unlock the door and escape the room without getting eaten! Are you smarter than a Zombie? Find out!
Address escape game Trapped in a Room with a Zombie
Atlanta
,
1751 Montreal Circle Tucker, GA 30084
+1 404-4 ...
Show phone number
Games similar to escape game Trapped in a Room with a Zombie