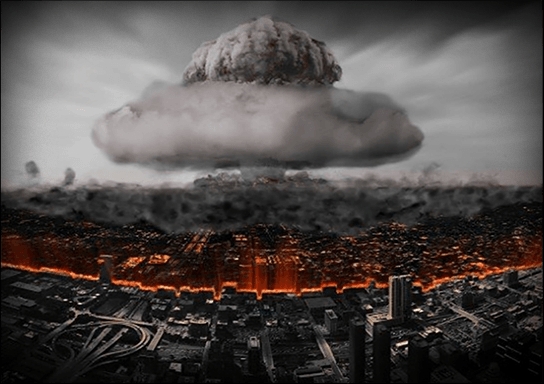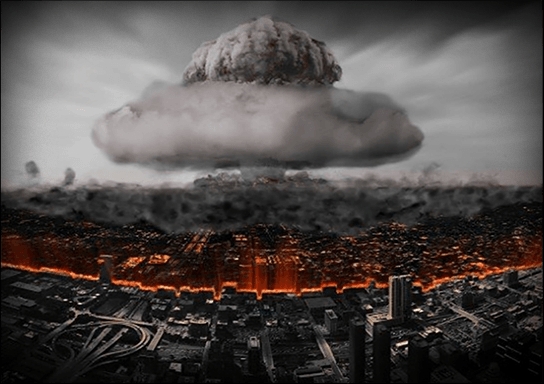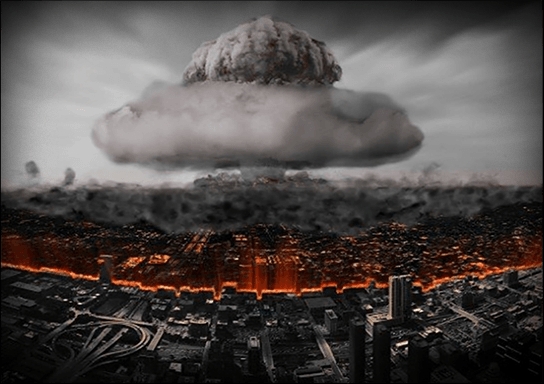 Company

Fox in a Box

Players
2—5 players
Age
Age restriction 8+
Time
60 min.

to complete

Price
99—165 $

per team
About the game The Bunker
It's the late 1970s, in the midst of the Cold War between the United States and Soviet Union. Tensions are rising and both militaries are on high alert. The most notorious spy of the time, known as Mr Fox, happens to be a double agent, secretly working for both sides. You learn Mr Fox is now missing and someone has seemingly infiltrated his bunker and initiated a nuclear warhead launch sequence that will destroy the planet in 60 minutes. Your team is dispatched on a special ops mission to abort the launch. You are the world's last hope.
Photos escape game The Bunker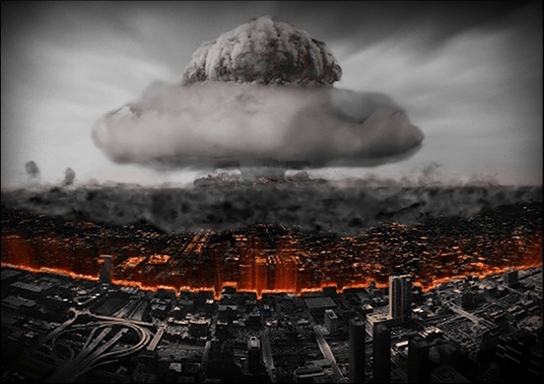 Address escape game The Bunker
Chicago
,
47 W Polk Street, Ste L5 Chicago, IL 60605
+1 312 8 ...
Show phone number
Games similar to escape game The Bunker