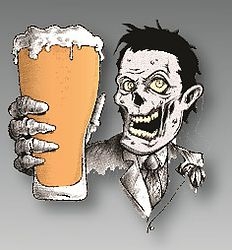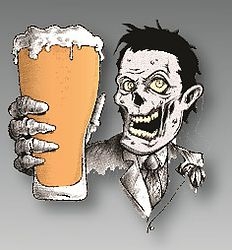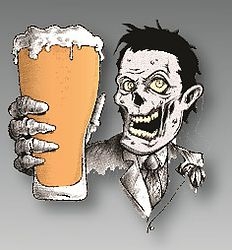 Company

Break Out

Players
1—14 players
Age
Age restriction 8+
Time
60 min.

to complete

Price
25 $

per player
About the game Zombie Roadhouse
The Zombie Apocalypse is in full swing. Your group of survivors has been driven out of your last safe house. Hungry and weary, and being pursued by an ever increasing mass of undead, you stumble across an abandoned roadhouse bar and grill. You are able to locate and activate the pub's emergency generator which provides you with a minimal amount of light, but more importantly, activates the bar's security features which should keep out the horde of creatures on your trail. But the generator only has one hour of fuel remaining. The bar has supplies which should allow you to survive outside the doors, but they will not be easy to attain. The bar's owners have cleverly locked away the items to dissuade opportunistic thieves. Your team must work together to secure the needed gear within 65 minutes, or the next items to be served up in this bar and grill will be YOU!
Photos escape game Zombie Roadhouse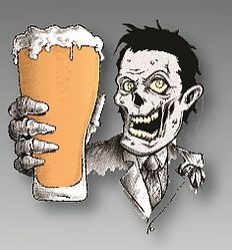 Address escape game Zombie Roadhouse
Detroit
,
3460 E Ellsworth Ann Arbor, MI
586-359- ...
Show phone number
Games similar to escape game Zombie Roadhouse