About the game The Sherlock
"When you have eliminated the impossible, whatever remains, however improbable, must be the truth". Holmes was famous for his extra-keen powers of observation and deduction, which he used to solve perplexing crimes and mysteries. Are you able to think like Sherlock to escape the room?
Photos escape game The Sherlock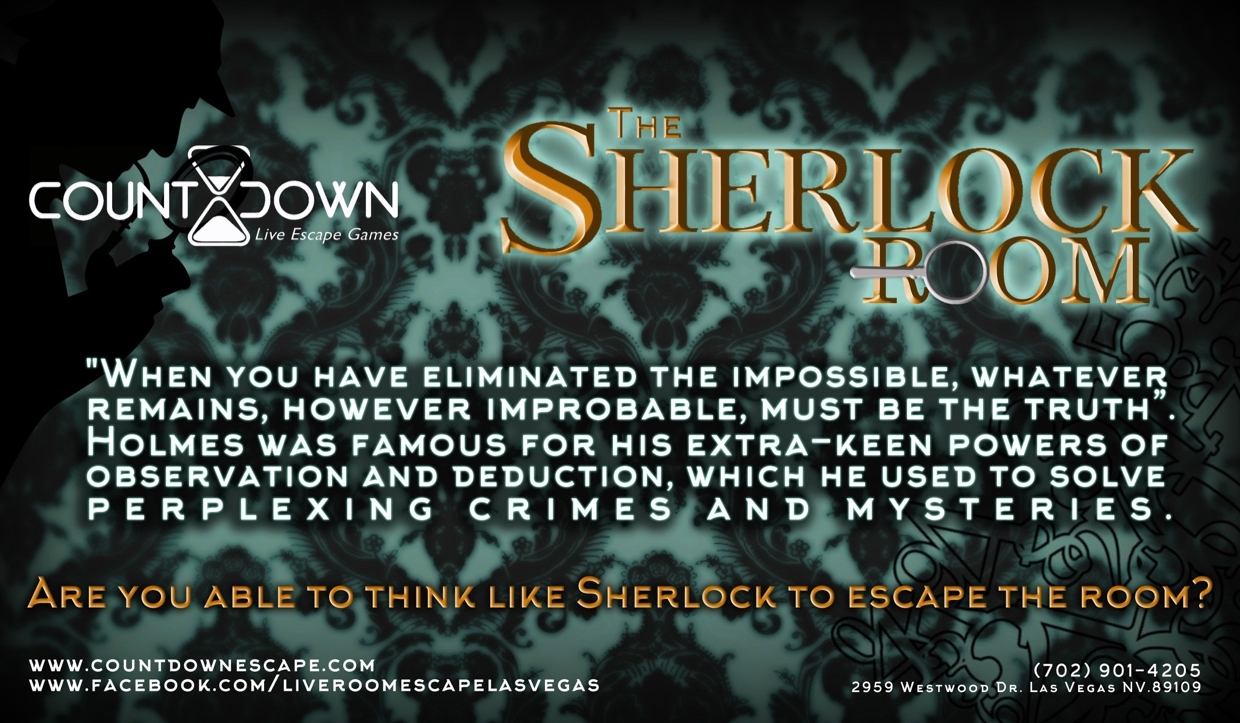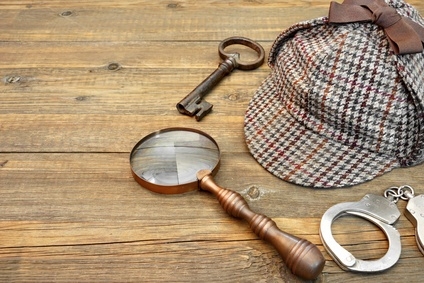 Address escape game The Sherlock
Las Vegas
,
2959 Westwood Drive, Las Vegas, NV 89109
+1 702 9 ...
Show phone number
Games similar to escape game The Sherlock