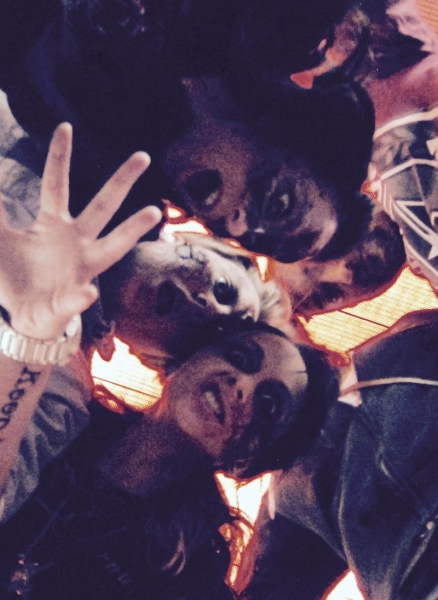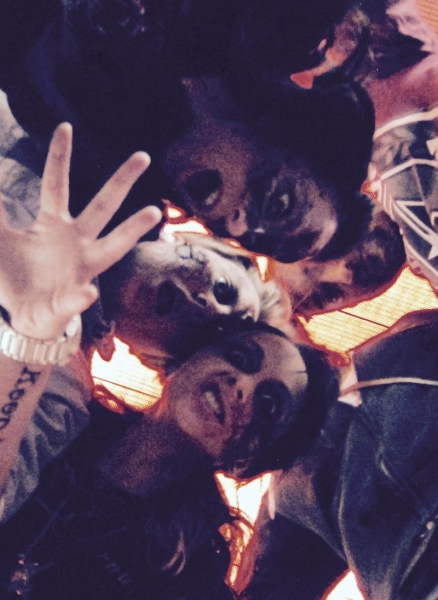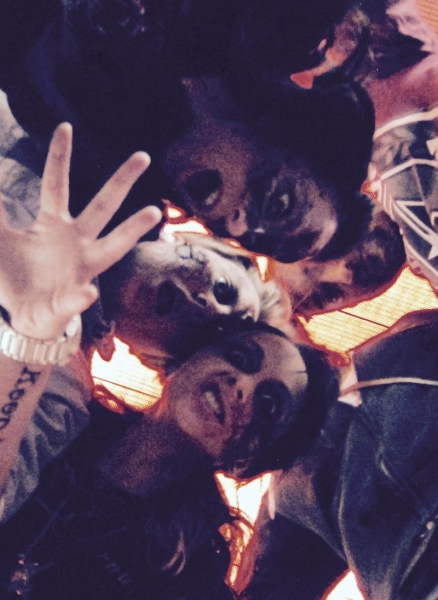 Company

Escape or Die

Players
2—6 players
Age
Age restriction 12+
Time
60 min.

to complete

Price
40 $

per player
About the game The Zombie Virus
Here you are in a world full of zombies, desperate to stay alive. People all over have contracted the virus, which leaves them brain dead and aggressive, ready to kill and eat anything in their path. You have heard there is a supply box with weapons and an antidote that will make you immune to the zombie virus. Enter the compound and search for the supplies before it's too late.
Photos escape game The Zombie Virus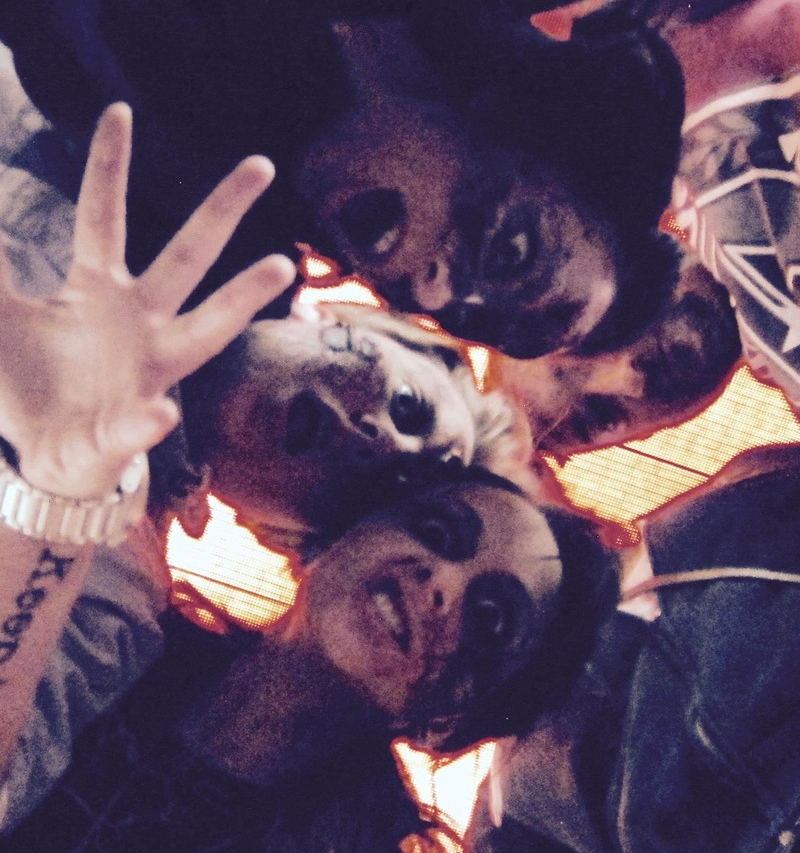 Address escape game The Zombie Virus
Las Vegas
,
3064 W Post Rd Las Vegas NV 89118
702-912- ...
Show phone number
Games similar to escape game The Zombie Virus