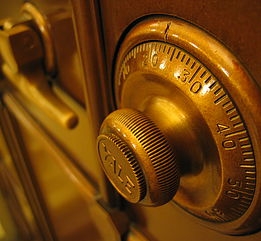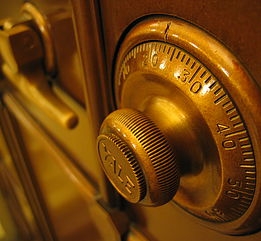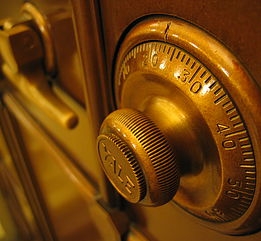 Company

Exit Games, LLC

Players
2—8 players
Age
Age restriction 12+
Time
60 min.

to complete

Price
25 $

per player
About the game Betrayal
This was the kind of scheme that you were born to perfect - in and out quick, no hostages, no mess. You know this scenario like the back of your hand and, to top it off, it just so happens to include the biggest payoff of your life. One big heist - maybe the last of your career. You draw up the perfect plan and account for every variable as you and your partners prepare to take on this incredible and dangerous task. Though having partners that you know you can trust certainly eases your mind, you can't help but wonder - with all that is at stake, what would happen if you were... Betrayed?
Photos escape game Betrayal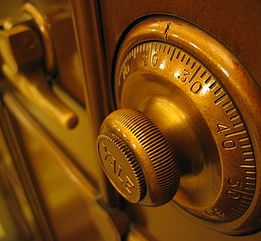 Address escape game Betrayal
Kansas City
,
300 Oak St, Suite D Bonner Springs, KS 66012
913-208- ...
Show phone number
Games similar to escape game Betrayal