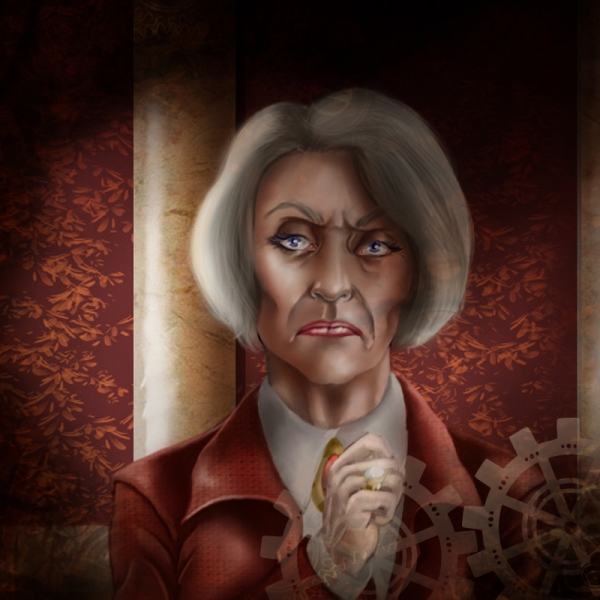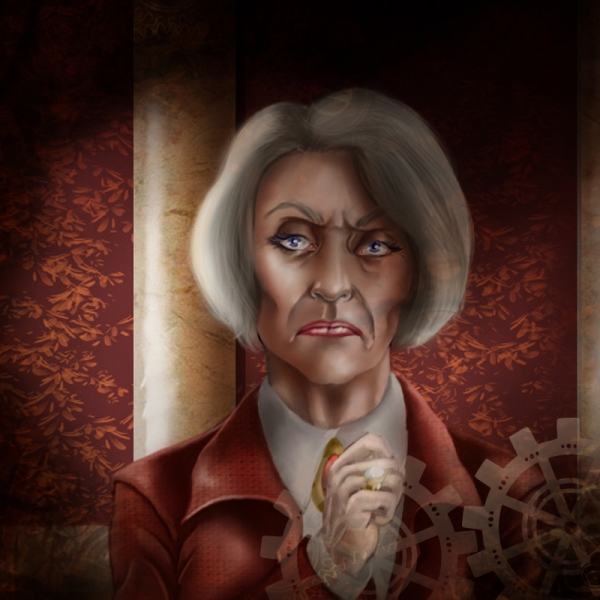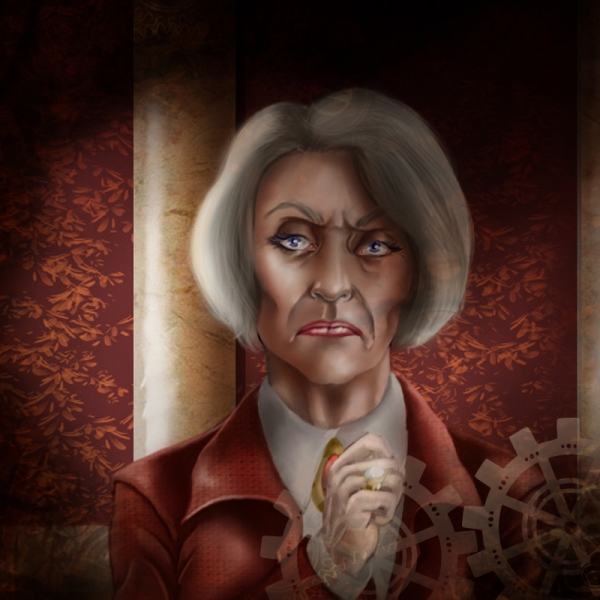 Company

The Exit Room

Players
2—8 players
Age
Age restriction 8+
Time
60 min.

to complete

Price
150 $

per team
About the game Legacy Lost
You have always been interested in the life and adventures of Clive Plitger. Professor Plitger was famous for his lifetime obsession with treasure hunting, but his eccentric and reclusive nature led him to be very secretive with the results of his decades of adventures.
Plitger's recent death has left many unanswered questions. Rumors are surfacing about lost riches secreted away before the professor's demise and you know of many rival treasure hunters eager to recover the legacy of the great man for their very own.
Your studies of Plitger's papers and documents have led you to believe that there truly is a treasure to be found, and your search has led you to the professor's remote estate. Other competitors, however, have caught wind of your suspicions. Especially concerning to you is that Professor Plitger's long-time colleague and rival, Victoria Farnsworth, and her team of mercenary treasure hunters have been shadowing you and are close behind. You have arrived only minutes ahead of the others and you don't have much time to waste. You must find the treasure… if it even exists.
Photos escape game Legacy Lost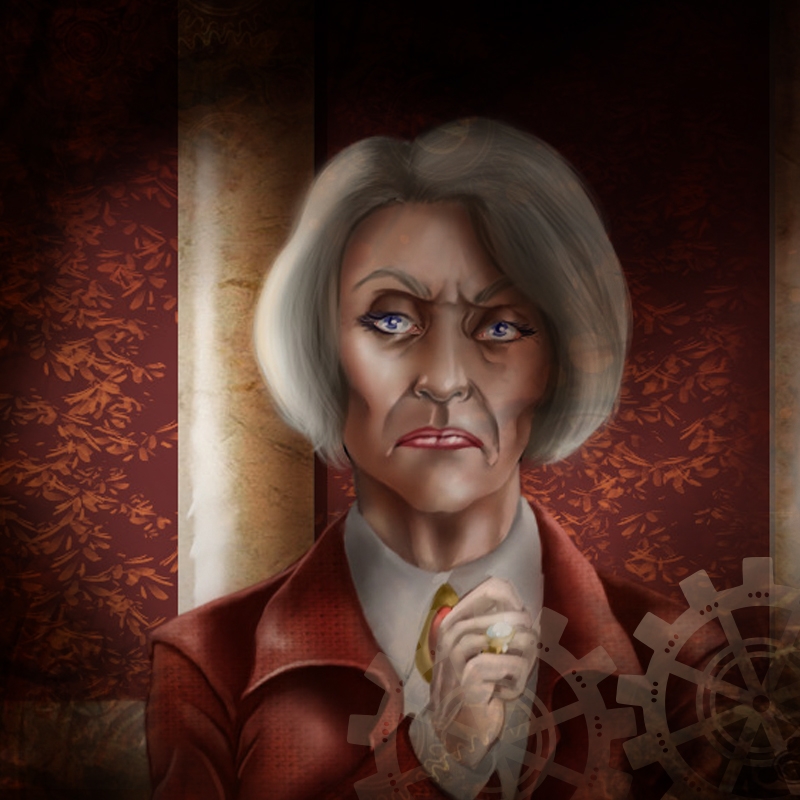 Address escape game Legacy Lost
Kansas City
,
304 SW Market Street Lee's Summit, MO 64063
(816) 43 ...
Show phone number
Games similar to escape game Legacy Lost