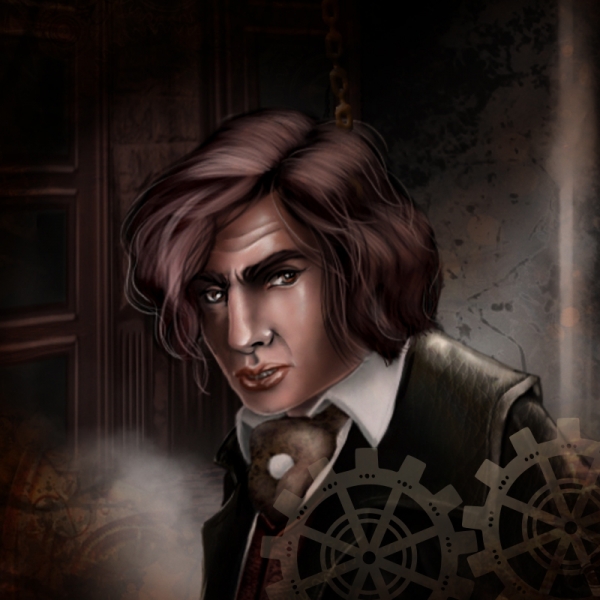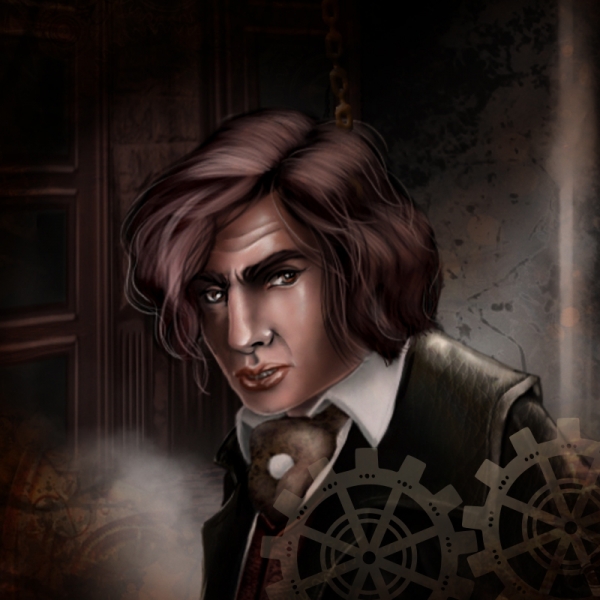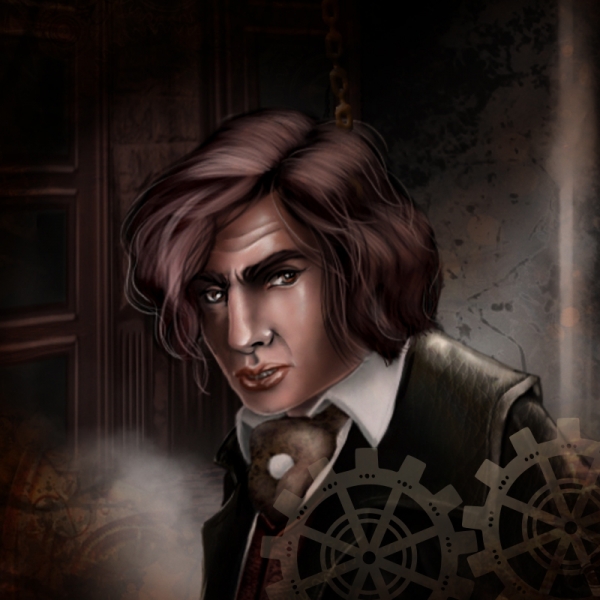 Company

The Exit Room

Players
2—8 players
Age
Age restriction 12+
Time
60 min.

to complete

Price
150 $

per team
About the game Midnight at Ravenloft
Strange happenings are afoot around Castle Ravenloft, the ancestral home of Lord Stracht. The gates have been locked for months and no one seems to be coming or going. The gardens and groves have overgrown and ghostly sounds can be heard echoing across the estate every night. Some in the village say that the master of the castle has gone mad. Others insist that he is long-since deceased. Some even whisper that he has become one of the dastardly undead, having pledged his soul to the shadows. Whatever the truth, your team of investigators has been retained to enter the castle to find and uncover the secret behind the darkness that has enveloped Ravenloft.
Baroness Hedda VonTressen, the last-known descendant of Family Stracht, meets you at the train station imploring you to hurry to the castle. She tells you of the latest rumor spreading through the village. It seems that Lord Stracht's ninetieth birthday is tomorrow and the townspeople are whispering that, at the stroke of midnight, the immortal soul of Lord Stracht may be forever lost. If he has already turned, then you must find a vial hidden in his chambers which contains the last few ounces of his human essence. Retrieve the vial so that the immortal soul of Lord Stracht may be saved.
Photos escape game Midnight at Ravenloft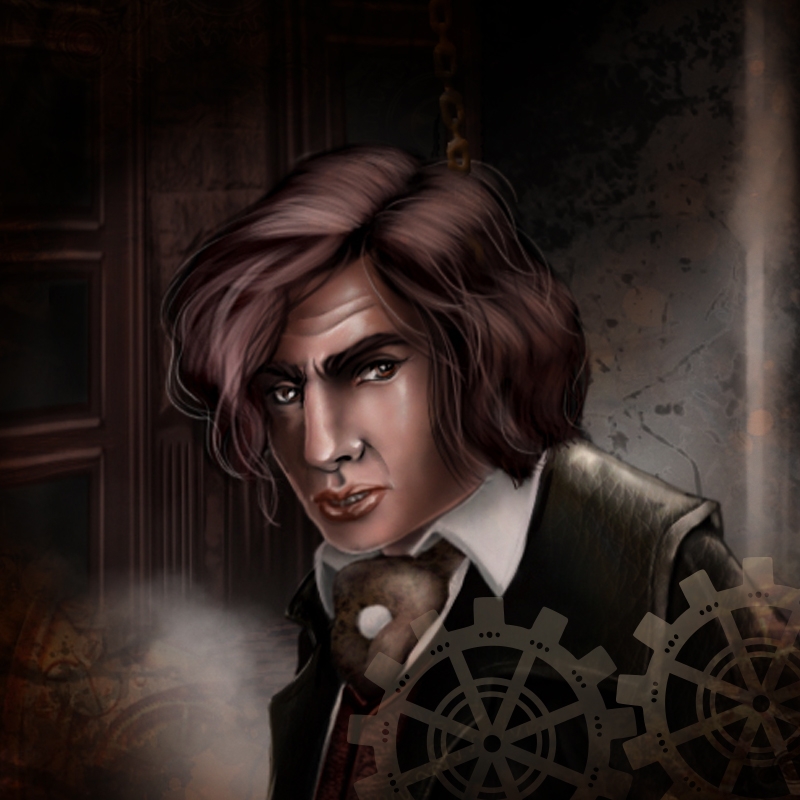 Address escape game Midnight at Ravenloft
Kansas City
,
304 SW Market Street Lee's Summit, MO 64063
(816) 43 ...
Show phone number
Games similar to escape game Midnight at Ravenloft