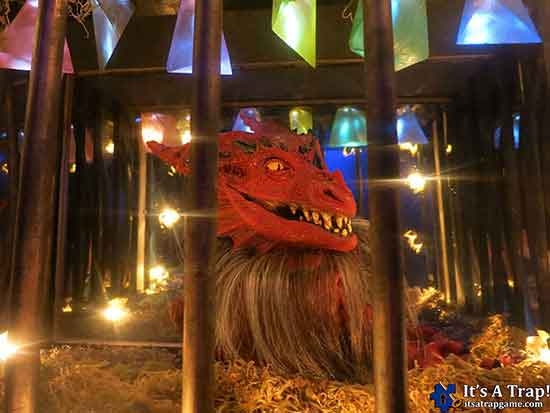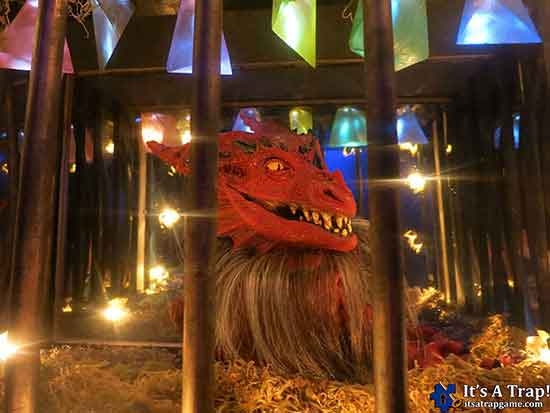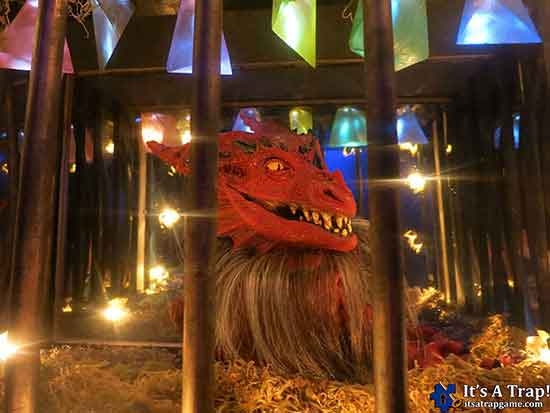 Company

It's A Trap!

Players
1—8 players
Age
Age restriction 10+
Time
60 min.

to complete

Price
20—25 $

per player
About the game Imprisoned Creatures
You are simple farmers from a small village experiencing a terrible plague, and as a last resort you begrudgingly go to ask the nearby evil Shadowcaster for help.
Upon entering his cottage, you instead find a caged creature. It pipes up and says that the evil Shadowcaster has trapped it, and that it will help you cure your plague, but you must first free it.
Can you open its cage before the Shadowcaster returns?
Address escape game Imprisoned Creatures
Orlando
,
6744 Aloma Ave Winter Park, FL 32792
(407) 96 ...
Show phone number
Games similar to escape game Imprisoned Creatures