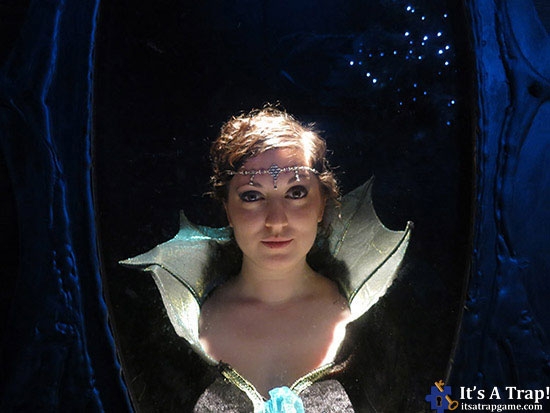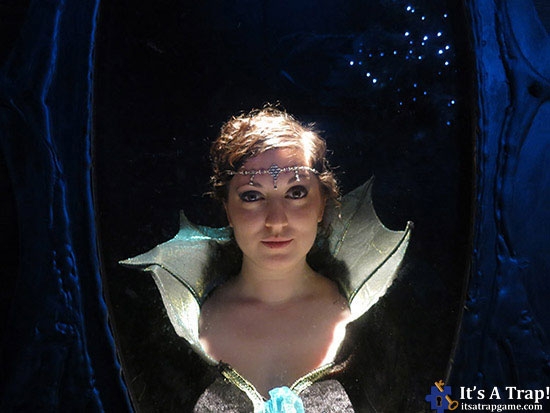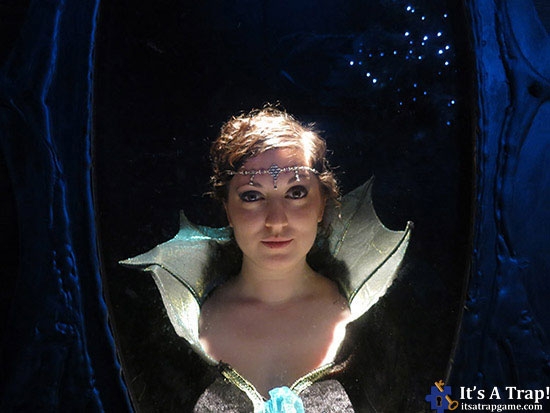 Company

It's A Trap!

Players
1—8 players
Age
Age restriction 10+
Time
60 min.

to complete

Price
20—25 $

per player
About the game Magic Mirror
Rumor has it that a crazed hermit on the outskirts of town is an evil Shadowcaster, with reports from the village saying that he recently raised the dead!
As members of the King's Guard, you're sent to investigate, but clearly the hermit is one step ahead of you. As you enter his cottage, you find you are trapped inside as the doors magically seal themselves.
The evil wizard will be back soon with reinforcements; can you break the spell in time?
Address escape game Magic Mirror
Orlando
,
6744 Aloma Ave Winter Park, FL 32792
(407) 96 ...
Show phone number
Games similar to escape game Magic Mirror