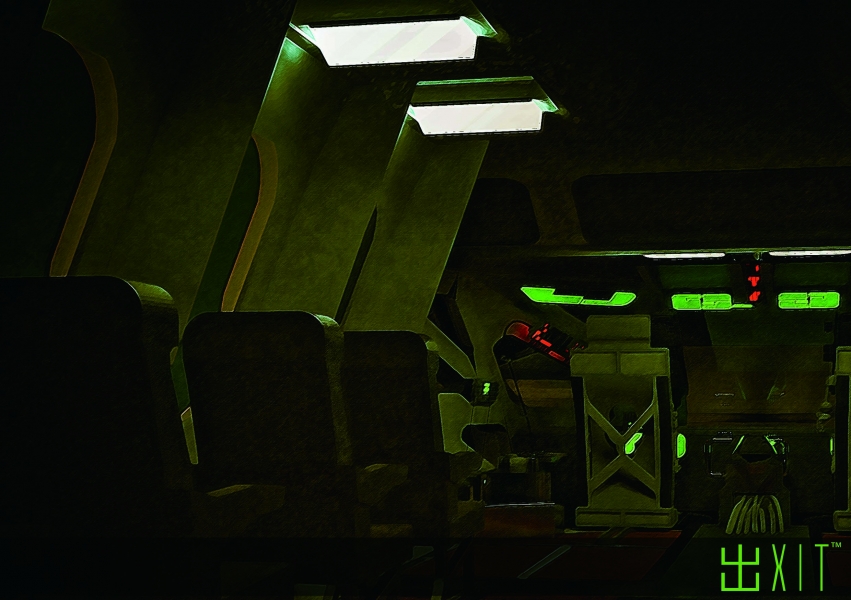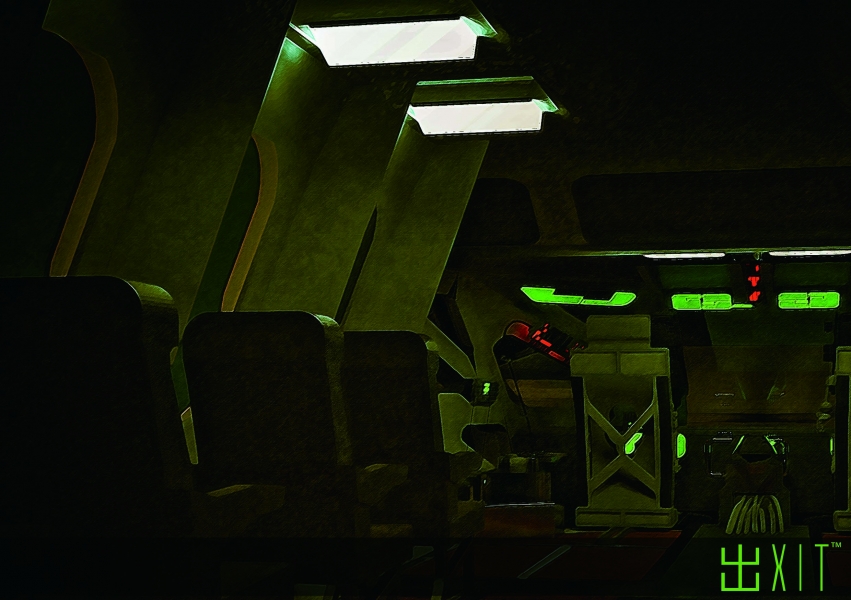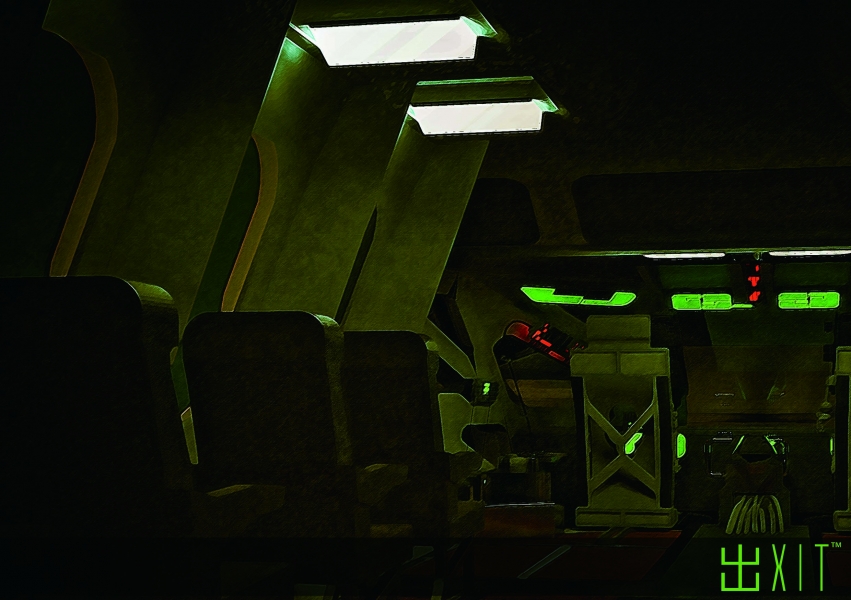 Company

EXIT Canada

Players
3—10 players
Age
Age restriction 8+
Time
45 min.

to complete

Price
30 $

per player
About the game Airplane Hijack
Every country strives to be the world's superpower: to be in possession of the best talents, the most advanced technologies, and the most abundant natural resources. As energy resources dwindle, development in the nuclear sector becomes the new focus, with every country establishing a department for research in this field. However, some countries are filled with wild ambitions, researching for nuclear energy as a front to make nuclear weapons instead. After some time in this nuclear arms race, a certain country finally managed to build a nuclear weapon that could wipe out an entire continent. News travelled to the terrorist organization under G.O.D.'s influence, and they decided to hi-jack the president's plane to steal the blueprints for the weapon. Unfortunately, the plane crashed while the hi-jack was in progress and there was not a single survivor. You located the crash through its final radar transmission. When you found out that the world's largest supply of The Power of Corruption was on board, you would just need to infiltrate the government's security system to own that power and dominate the world with it.
Photos escape game Airplane Hijack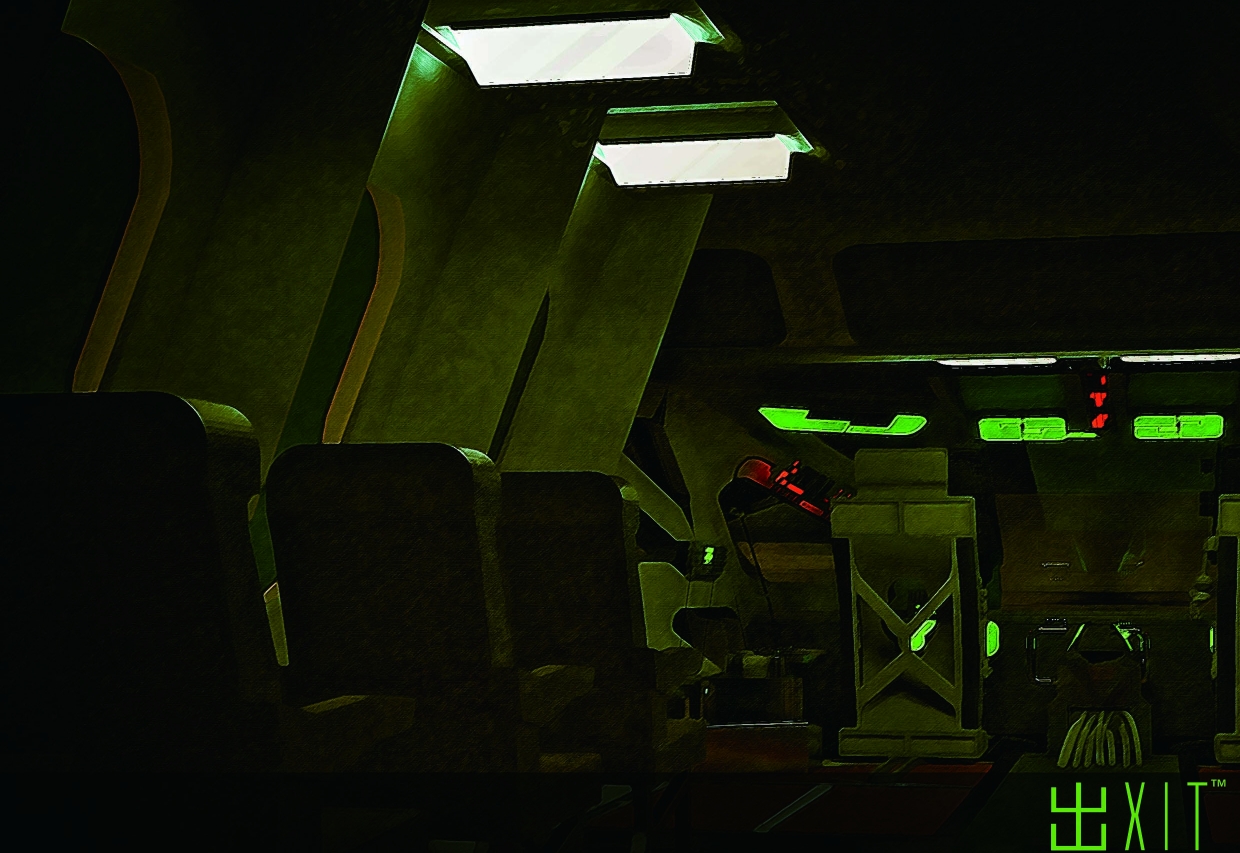 Address escape game Airplane Hijack
Richmond
,
9111 Beckwith Road, Richmond BC
(604) 99 ...
Show phone number
Games similar to escape game Airplane Hijack