Company

EXIT Canada

Players
2—6 players
Age
Age restriction 12+
Time
45 min.

to complete

Price
24 $

per team
About the game Prison Escape
You are cold and alone in a prison cell. A death sentence is the last thing you have been told. You have no dreams, no hope, no faith; you do not wish for anything, for you have lost the meaning of life. You are waiting for nothing but the day of your death. If only you could have one more chance to choose the right path for your life. You wake up one morning to find nothing but silence. Where is the usual snoring sound from the prisoner from the cell next door? Where is the usual noisy chitchatting among the prison guards? Where is everyone? Are you alone? Will this perhaps be your one and only chance to escape and relive your life again? The answer is for you to find out.
Photos escape game Prison Escape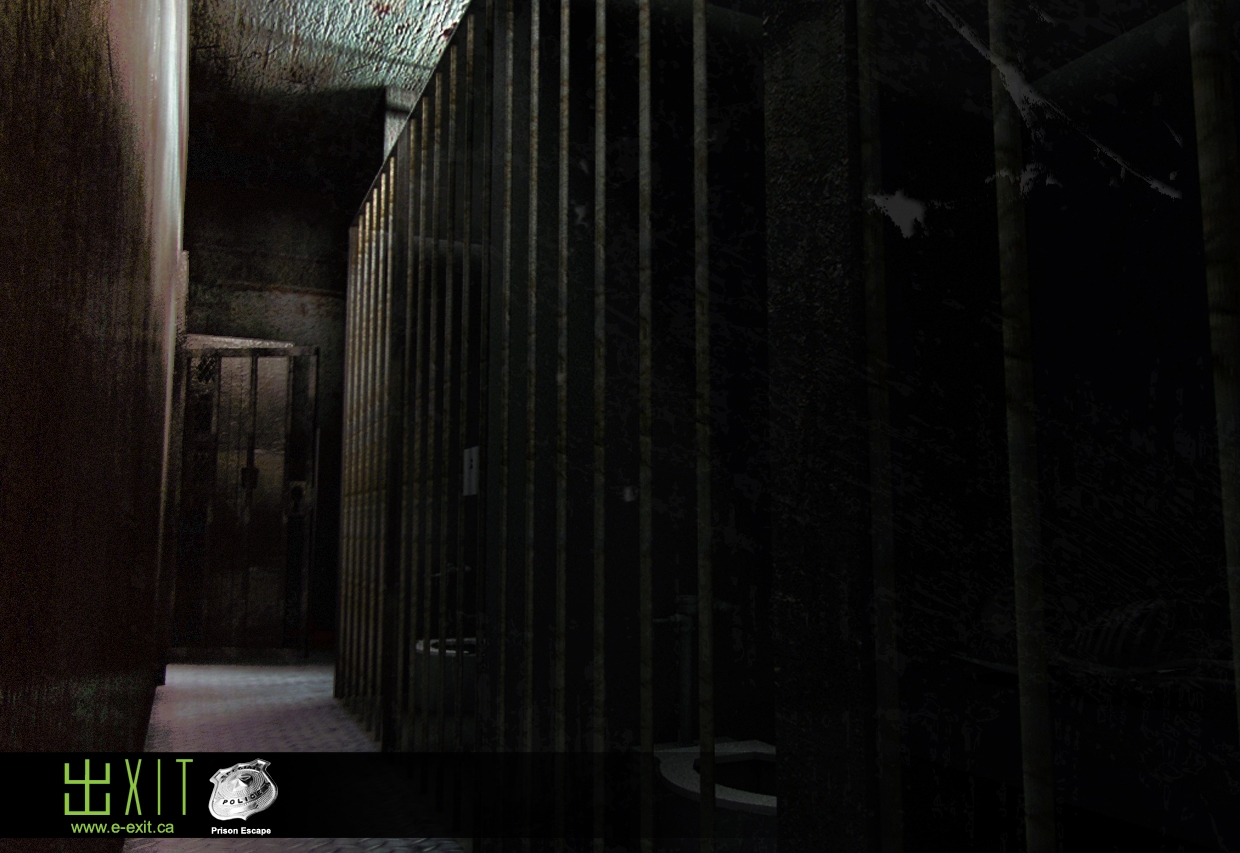 Address escape game Prison Escape
Richmond
,
2115 – 4653 Garden City Road, Richmond BC
(604) 37 ...
Show phone number
Games similar to escape game Prison Escape