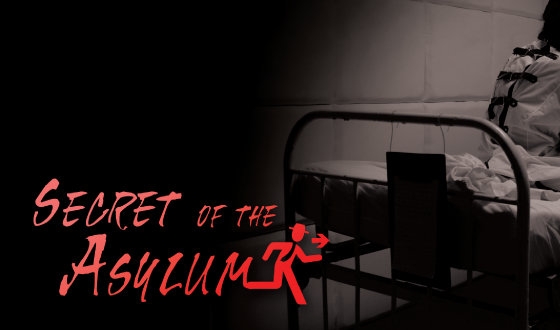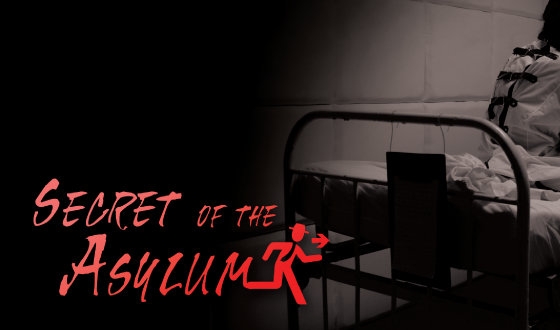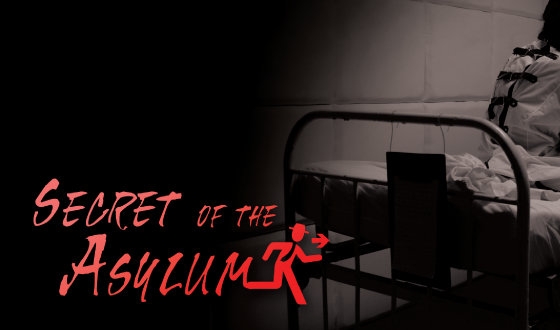 Company

Freeing Group

Players
4—7 players
Age
Age restriction 16+
Time
45 min.

to complete

Price
26 $

per player
About the game Secret of the Asylum
How long has it been? Five years? Ten years? You do not recall when you took on this undercover mission. You have lost track of time and have received no contact from headquarters. You tried to explain to people that you are not insane and you are a special agent but no one believes you. You're at an asylum, after all! You need to get out this ward to recover your true identity. A patient at the hospital has gone missing and you are filled with questions. Did he manage to escape from the cell? If so, how? You sneak inside his room to figure out how he went missing. At the same time you will start to uncover a brutal and terrifying secret. This is your only chance. Can you escape from this place of madness?
*Players will be tied up in straitjackets at the start of the game!
Photos escape game Secret of the Asylum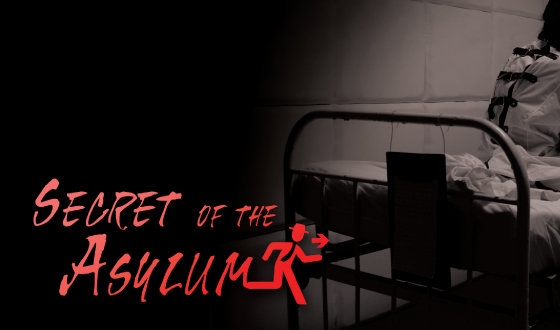 Address escape game Secret of the Asylum
Richmond
,
Unit #173 - 11860 Hammersmith Way Richmond, BC, V7A 5G1
604 285 ...
Show phone number
Games similar to escape game Secret of the Asylum