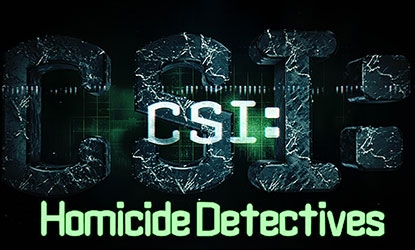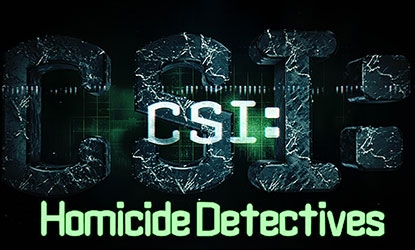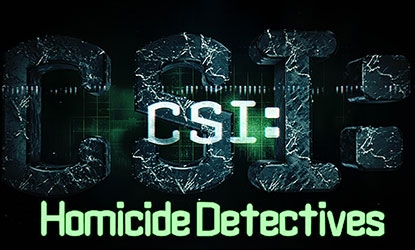 Company

Michigan Escape Games

Players
2—8 players
Age
Age restriction 8+
Time
60 min.

to complete

Price
28 $

per player
About the game CSI Homicide Detectives
As Rookie Detectives in a murder Investigation, your task is to examine the crime scene, search for evidence, determine who is suspect and explore motives and methods on how the crime was committed. Can you escape with an arrest warrant within 60 minutes?
Escape Challenge: Medium/High challenge (Completion rate: 29%)
Mission Challenge: Who did it, why did they do it, and how did they do it? (Difficulty: Very High)
Recommended for ages 8 and up. (Those under 16 must be accompanied by an adult.)
Suspense level: incredibly high.
Great for "first-time escapees" as well as seasoned participants. Best in groups between 5-8 Detectives
Photos escape game CSI Homicide Detectives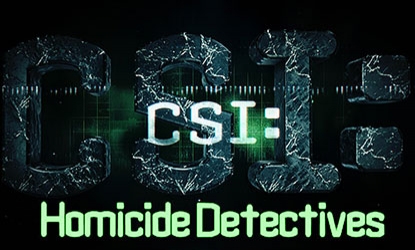 Address escape game CSI Homicide Detectives
Detroit
,
9023 Davison Rd, Davison, MI 48423
1-810-65 ...
Show phone number
Games similar to escape game CSI Homicide Detectives