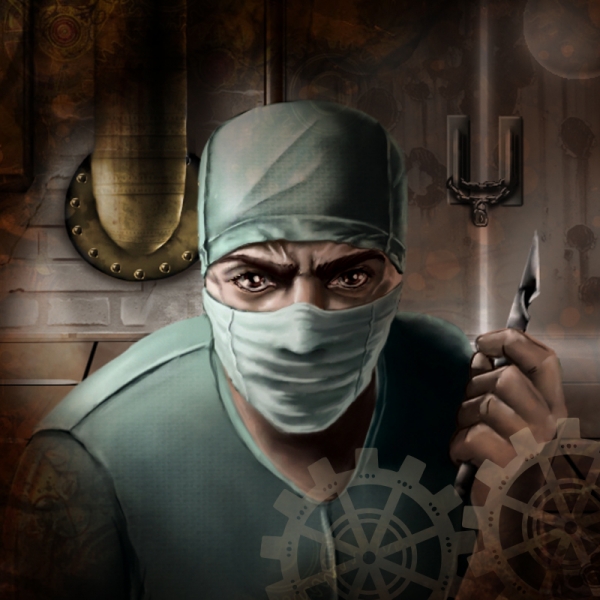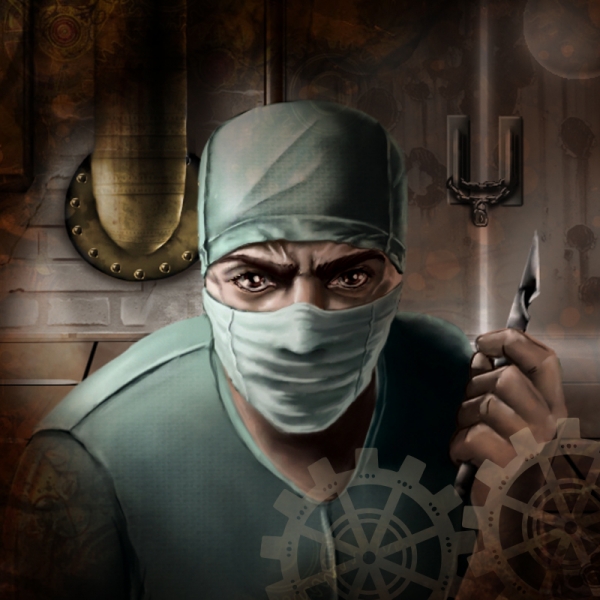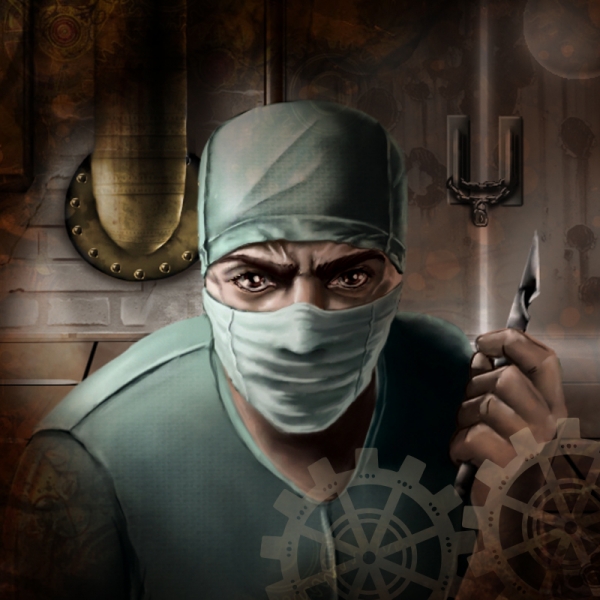 Company

The Exit Room

Players
2—8 players
Age
Age restriction 8+
Time
60 min.

to complete

Price
150 $

per team
About the game The Surgery
The great enjoyment of traveling overseas is experiencing new cultures and people. But there are risks inherent with every great adventure.
You and your friends are experiencing the trip of a lifetime. You have been staying at a small hostel on the edge of town and on your last night you are invited to dine with the elderly proprietress who owns the establishment.
Having arrived before dinner is ready, you are shown to a parlor and offered a small cup of tea. Suddenly, your heads begin to spin and everything starts to grow hazy. Your last cogent memory before you all lose consciousness is the sound of laughter coming from the next room.
Sometime later, you awake and realize that your surroundings have changed. Your eyes slowly adjust to take in a dark, dismal surgical room filled with evidence of recent medical procedures. You don't know where you are or what your captor plans, but your imagination leads you to horrific possibilities. The one thing you clearly understand is that your life is very much in peril. You and your friends are desperate to escape before your trip of a lifetime becomes the last vacation all of you will ever take.
Photos escape game The Surgery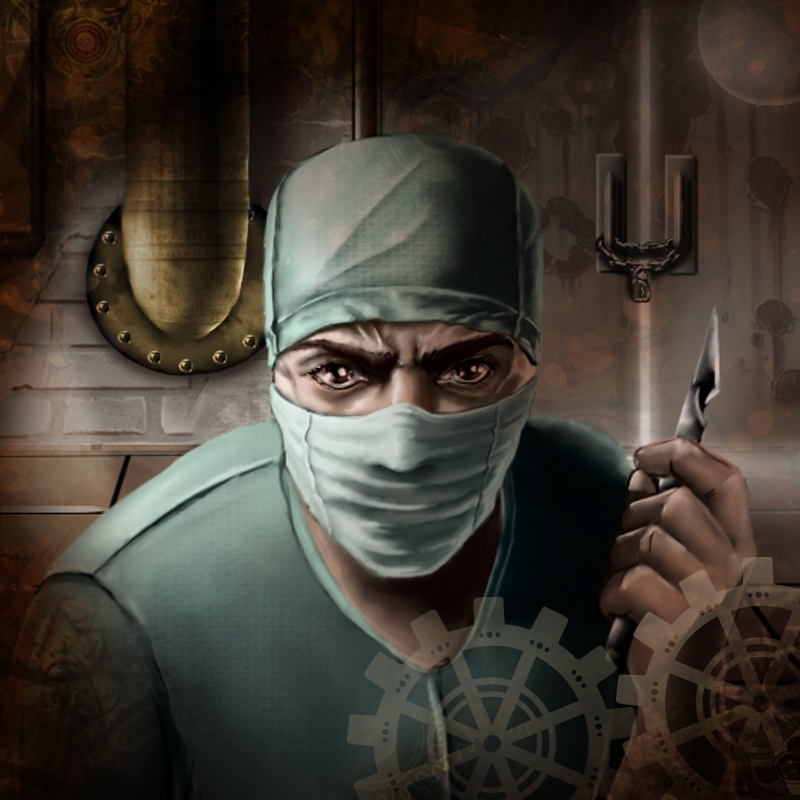 Address escape game The Surgery
Kansas City
,
304 SW Market Street Lee's Summit, MO 64063
(816) 43 ...
Show phone number
Games similar to escape game The Surgery